This is Yarraman Territory
Yarraman Territory is the leading equine therapy provider in the Northern Territory with a proven track record working in remote communities, on cattle stations, with disadvantaged youths, NDIS participants, at-risk youth and adults, and those experiencing PTSD right across Northern Australia.
The success of the Yarraman Territory Connection Through Horses Program is well documented, and our programs are in demand from a range of demographics within the community across the NT and through regional QLD.
Our program is structured enough to meet compliance requirements from government led bodies yet flexible to be tailored to the participants specific needs. Our delivery method ensures that the simplest of tasks can amount to the biggest wins with participants and really grounds them with the required support to get back to basics and make genuine connections with other beings – whether that be human, equine or canine.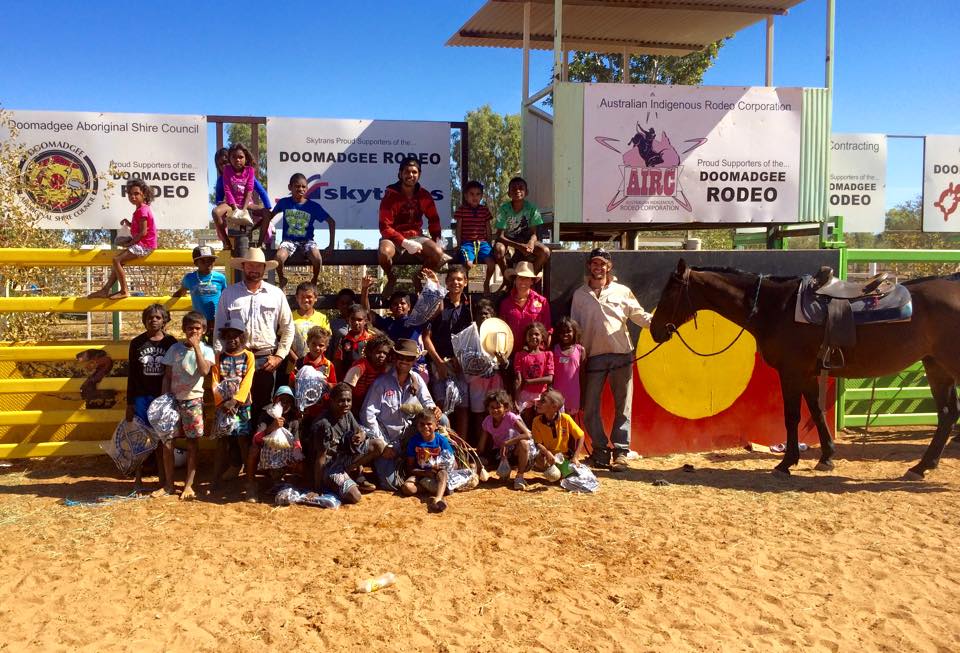 Yarraman Territory was founded in the NT by Head Trainer Marc Gallagher, an experienced & knowledgeable horseman. Marc has extensive experience in rural & remote areas across Australia training horses & humans in natural horsemanship, remote Indigenous youth development & formal training of Certificate and Diploma level Agricultural skills.