The Yarraman
Territory Mob
Yarraman Territory was founded in the NT by Head Trainer Marc Gallagher, an experienced and knowledgeable horseman. Marc has extensive experience in rural and remote areas across Australia training horses and humans in natural horsemanship, remote Indigenous youth development and formal training of Certificate and Diploma level Agricultural skills.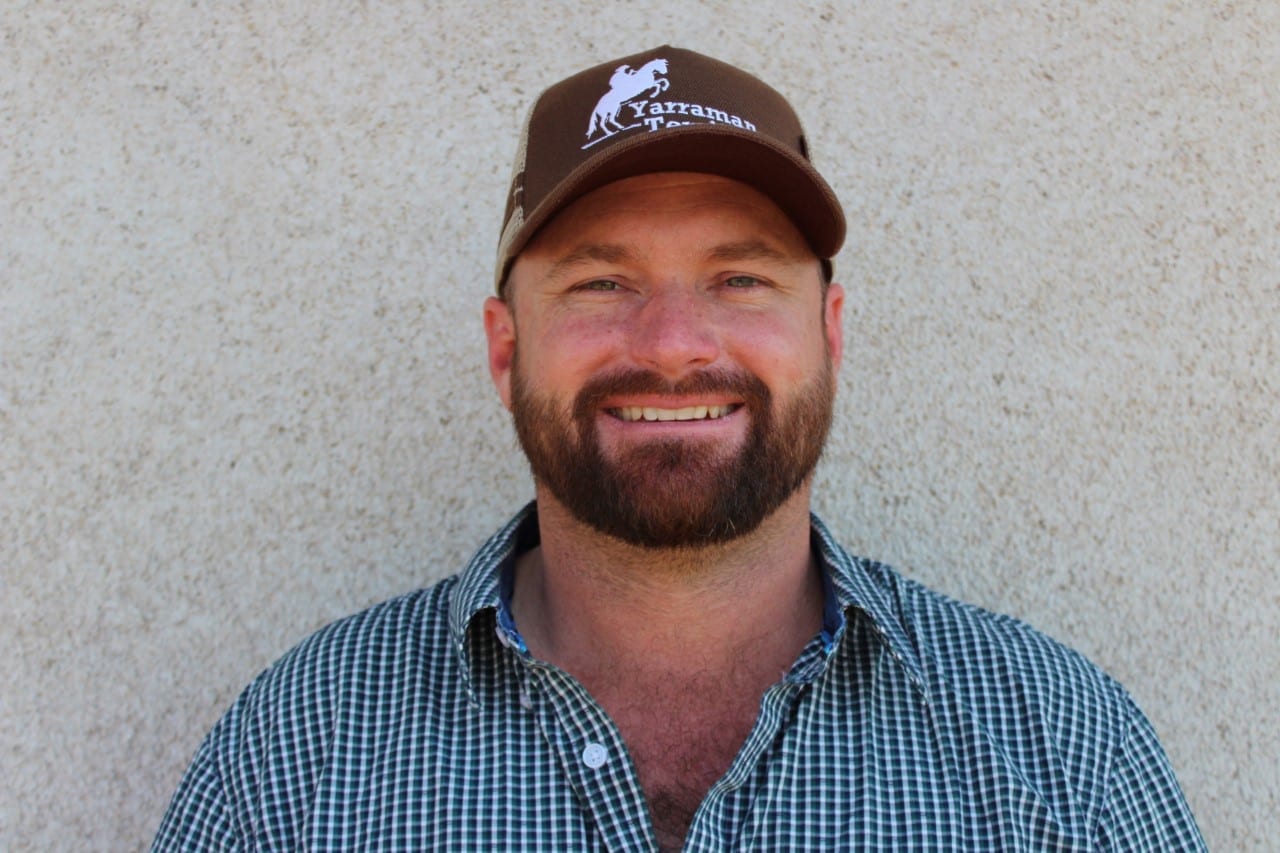 Marc Gallagher
Marc grew up on cattle stations before developing his own skills and managing cattle stations in the remote outback. Marc has also performed in the famous Outback Spectacular, however has returned to his passion of helping people develop and foster their full potential through the use of equine assisted activities, finding solutions through horses.
Jolene Walsh
Jolene Walsh is a Youth Development Coach and an Indigenous Territory-homegrown horsewoman passionate about empowering people to reconnect, realign and reawaken to each other, spirit and country. Raised on cattle stations and the wild Top End, Jolene is a mother of two, a former Rodeo Queen, all-around cowgirl & experienced livestock contractor. Her family homelands are Litchfield National Park, including the Reynolds/Finniss floodplains. Jolene's equine capabilities are complemented by her expertise in one on one & group coaching, personal development & community development. She is a Transformational Life Coach, NLP Practitioner, EDISC
Behavioural Profiler, Motivational Speaker, Workshop Facilitator, Writer & business owner.
Jolene's Certifications
Certificate IV in Training and Assessment – TAE 40116 (2019)
Restorative Practices Foundations: Introduction to Circles and Facilitating Restorative Conferences (2019)
Culturally Informed Trauma Integrated Healing Approach Training, CITIHA (2019)
Advantaged Thinking, Brotherhood of St Laurence (2019)
NAPCAN Mandatory Reporting (2019)
Practitioner of Neuro- Linguistic Programming (NLP) (2013)
Transformational Life Coach
Coaching Young People to Success (2014)
Practitioner of Deep State Repatterning (2013)
EDISC Behavioural Profiler (2013)
Certificate III in Beef Cattle Production (1995)
Certificate III in Administration (2012)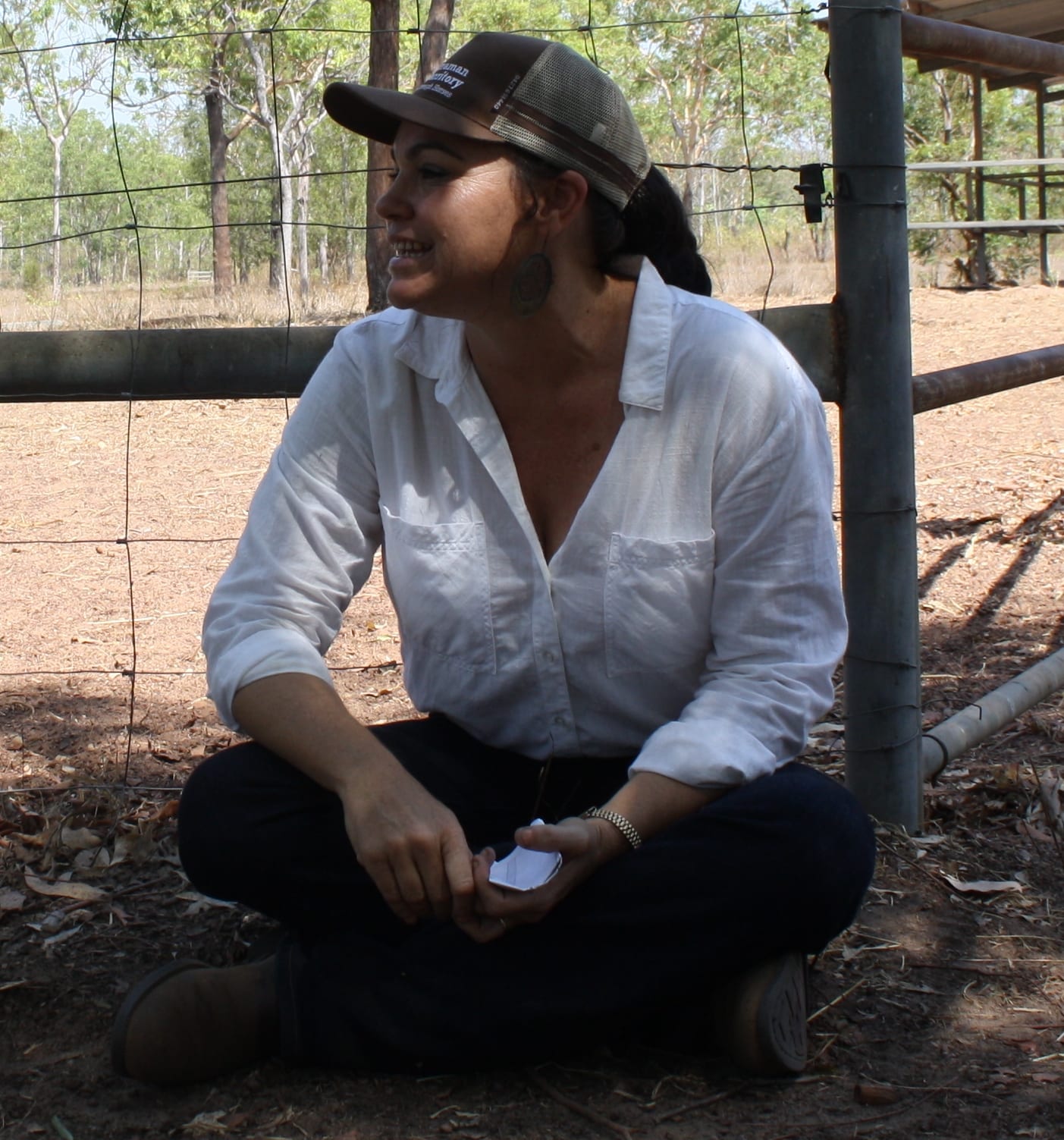 The right team members. On two legs and four.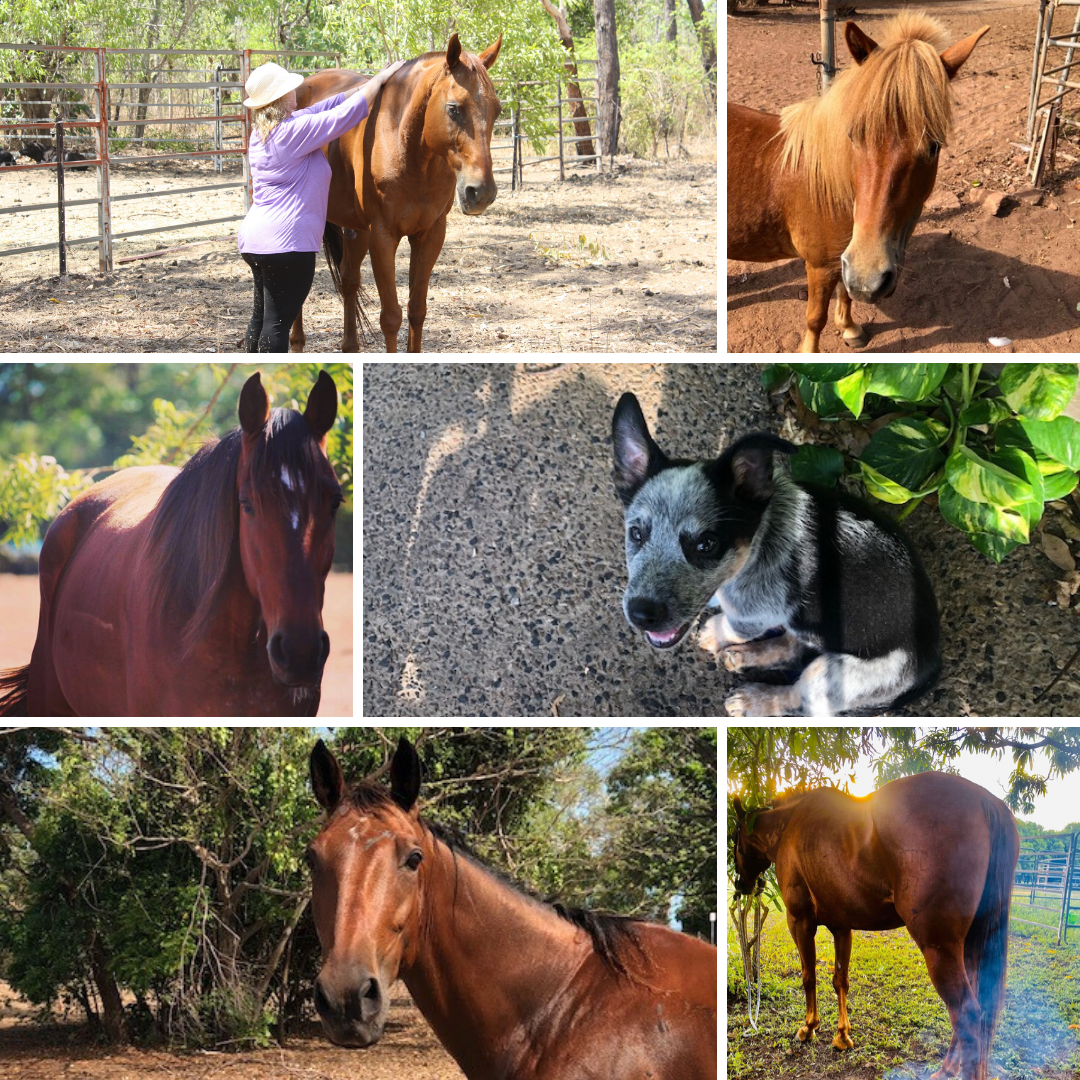 All staff at Yarraman Territory have been handpicked for their skills, expertise and ability to engage, both horses and humans. Our equine team members are also individually selected for their spirit and temperament.
Current Preg Testing Accreditation for Live Export (2015)

Diploma in Agriculture/Ag Business (Current)

Certificate 4 in Training and Assessment (TAE 40110), 2014, NHST

Certificate 4 in Agriculture (Beef Production), 2014, RITE

Bachelor of Rural Science, 2002, University of New England (deferred)

Certificate 3 in Agriculture (Cotton Production) 2002,

HC Open Class NT License (H endorsement)

Loader, Dozer, Back Hoe, Bobcat, Grader Machinery tickets

Ochre Card #126752


First Aid

Horse Safety Australia Accredited